Circularity for Construction
We keep construction materials outside of the landfills and inside the buildings
Information
Combine building information datasets found in municipality registers and corporate information databases.
Find out which buildings in your area are planned to be demolished and when.
Analytics & Forecasts
Material Mapper forecasting tool allows to predict re-usable material availability from demolition sites.
Analyze and forecast what types and quantities of materials will become available upon demolition of the building.
Sustainability
Hit the 70% EU Quota for material re-use and keep materials out of the landfills and inside the buildings.
Reduce CO2 and decrease amounts of construction waste in landfills, which currently amount to 40% of all waste globally.
Partners
Team
Advisors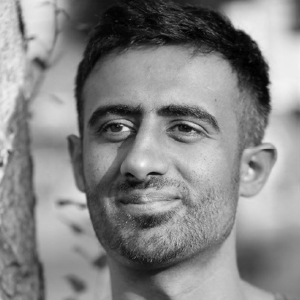 Zain Jaffer
Zain is a Global startup entrepreneur – turned investor and advocate for sustainable Property development.
He founded Vungle, an in-app video ads company that became the Global category leader and made an exit for $780M in 2019. Zain is currently Partner at Blue Field Capital, which has a $1B+ real estate portfolio with investments including land, apartments, warehouses, hotels, office and senior care facilities.
He also runs his own family office – http://zain-ventures.com/, investing in PropTech startups and has created his own Podcast "Proptech VC", where he interviews up and coming movers and shakers in real estate, proptech and contech scenes.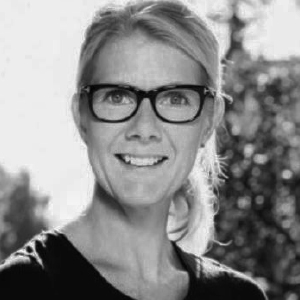 Janne Aas-Jakobsen
Janne is an optimistic, Globalized construction and technology pioneer
She aims to change the building and construction industry for the better; through collaboration, knowledge, excellent software, industrialization, standardization and business development.
In addition to leading NIRAS, the leading Scandinavian construction consultancy in Norway, Janne has founded several start-ups to revolutionize construction, contributes in several boards of Construction and Property related Corporates, Startups, NGOs and enjoys seizing every opportunity to make a difference in the industry.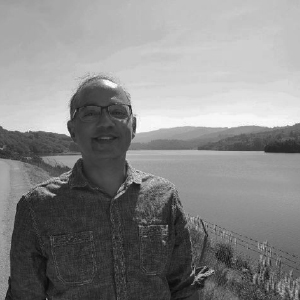 Ravi Jagannathan
Ravi is an experienced CTO and Senior Full Stack developer.
Ravi's extensive experience is a combination of corporate leadership at IBM, Yahoo and Apple combined with leading teams at fast-pace growing Startups, (several of which have exited).
Ravi is expert in data science, analytics, data architecture, Machine Learning and AI. He currently leads software development at Plethy, a sensor-based physiotherapy product, advises several startups and scaleups as an investor and advisory board member and is excited about sustainably and circular economy development.
As seen on
Awards