Circularity for Construction
We keep construction materials outside of the landfills and inside the buildings
Information
Combine building information datasets found in municipality registers and corporate information databases.
Find out which buildings in your area are planned to be demolished and when.
Analytics & Forecasts
Material Mapper forecasting tool allows to predict re-usable material availability from demolition sites.
Analyze and forecast what types and quantities of materials will become available upon demolition of the building.
Sustainability
Hit the 70% EU Quota for material re-use and keep materials out of the landfills and inside the buildings.
Reduce CO2 and decrease amounts of construction waste in landfills, which currently amount to 40% of all waste globally.
Partners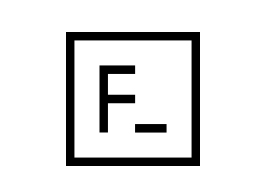 As seen on
Awards